Clearing the Way for Your Next Big Move
Tree & Land Clearing for Naples and Marco Island
Fortune's Lawn, Land & Tree Service has extensive land clearing experience. We clear both residential and commercial lots of trees, stumps, soil, and debris from Naples to Marco Island.  Land clearing is an essential early step to any construction project. We have the professionalism and equipment to clear spaces for both private and commercial projects: large and small.
With over 15+ years of experience on Marco Island, Fortune's Lawn, Land & Tree Service knows what it takes to successfully clear your property's landscape.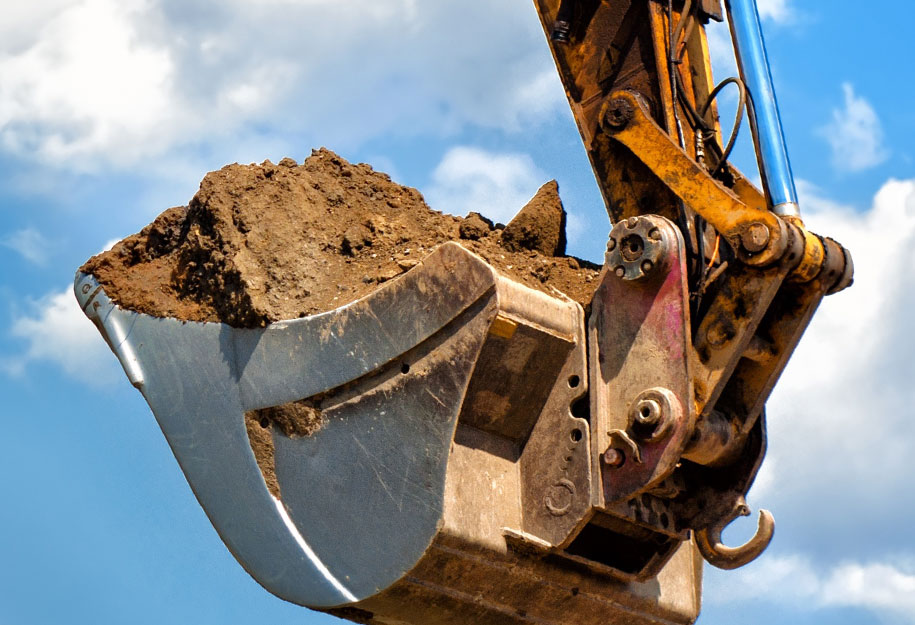 Lot & Land Clearing. What to Expect.
We are a fully licensed and insured company. Before clearing your property our professionals take the time to talk with you about what to expect from the clearing and leveling process. This can also involve any necessary tree removal or selective clearing. We can also assist you with grading, grinding of stumps, uprooting plants, cleaning and thinning brush, and more.
Our Lot Clearing Services Include
Tree Removal
Stump Removal & Grinding
Underbrush Removal
Eco-Friendly Selective Thinning
Leveling & Grading
Storm and Disaster Clean-Up
Removal of Invasive Species
Fence Line Clearing
Access Road Clearing
Our highest priority will always be our customer satisfaction. We are committed to being here for your for your land, tree and lawn care needs. From one time lot clearing and landscape design to ongoing land and lawn maintenance – we're always here for you.
Fortune's Lawn, Land & Tree Service keeps your landscape lush and green with our top quality work that's completed on time and within budget. Our highest priority is that our customers are happy with their investment.
Jason did a wonderful job on my landscaping! He came when he said he would had great people working for him and was very reasonable. Many of my neighbors have stopped to comment on what a beautiful job he did. I would highly recommend him to anyone needing lawn care or new landscaping.
Fortune's did a terrific job pruning my overgrown bushes and palm trees. Jason came out to provide an estimate the morning I called and his crew showed up to work the next day as promised. The crew was professional, courteous, and did a beautiful job. I look forward to working with Jason and his company again!
We started using Fortunes in 2017, when they took on customers of Island Tree Service, Marco Island. They are friendly and responsive to our needs, and do quality work. After Hurricane Irma, they were super busy, but did a great job of removing trees, stumps and replanting for us. Highly recommend!
Working with Jason and his team has been great. He was very professional during the quoting process and we made a deal for work to be completed with a gentleman's handshake. He completed the work perfectly in the timeline he said he would. I highly recommend working with Fortune's Landscape Services!
I highly recommend Fortune's Lawn Care Services to anyone in the area. This company not only does high quality lawn work, but also provides priceless customer service with reputable workers. My yard has never looked greener, healthier, and cleaner. I wish I would have found this lawn company sooner!!
FREE Consultation On Your Property's Lot Or Land Clearing
No Project Is Too Small Or Too Big
We have the team, resources and tools to clear and level your commercial or residential property on Naples or Marco Island.